Happy Passover!
Hope you enjoy the break!
I am looking forward to having a break off of school!
Here is a link for a website about Passover. Click Here!
Enjoy the Sedar!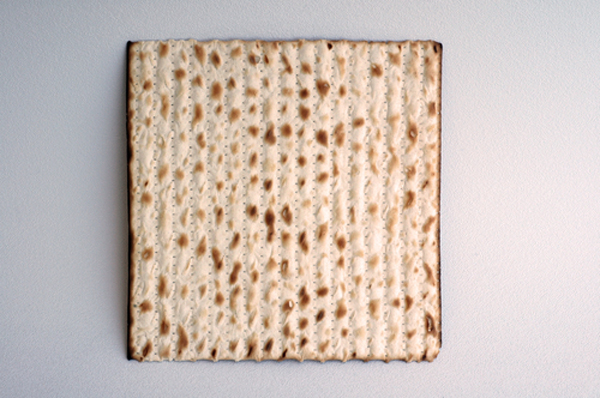 You should invite friends and family to your Sedar.
Be prepared for Passover.
Don't forget to look for the hametz!"
Here's some things people eat on Passover!
Matza
Chips
Matza Pizza
soup
fish
celery
Charoset
Gefilte Fish
Potatoes